6:00 pm
Evolution of Microservice Architecture and DevOps
Software development practices are evolving fast to reduce time to mark of applications. Microservices and DevOps practices are key to such a phenomenon. This talk will cover those industry best practices.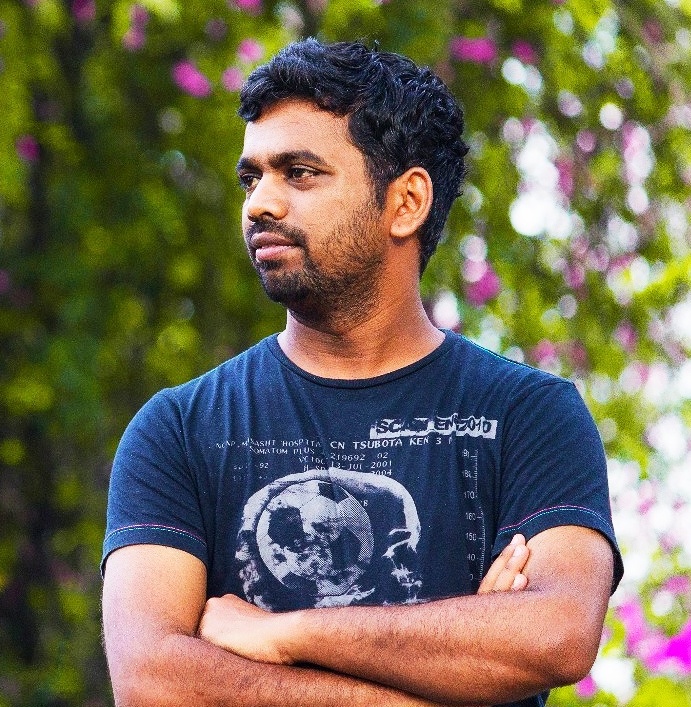 6:35 pm
Infrastructure and Pipelines as Code
Ever wondered if you could destroy and recreate your entire production infrastructure from scratch within minutes? Have you been in a situation where your pipelines got destroyed accidentally and you had to bring them back up immediately? This session talks about know how to safely and predictably create, maintain, and extend your infrastructure with ease.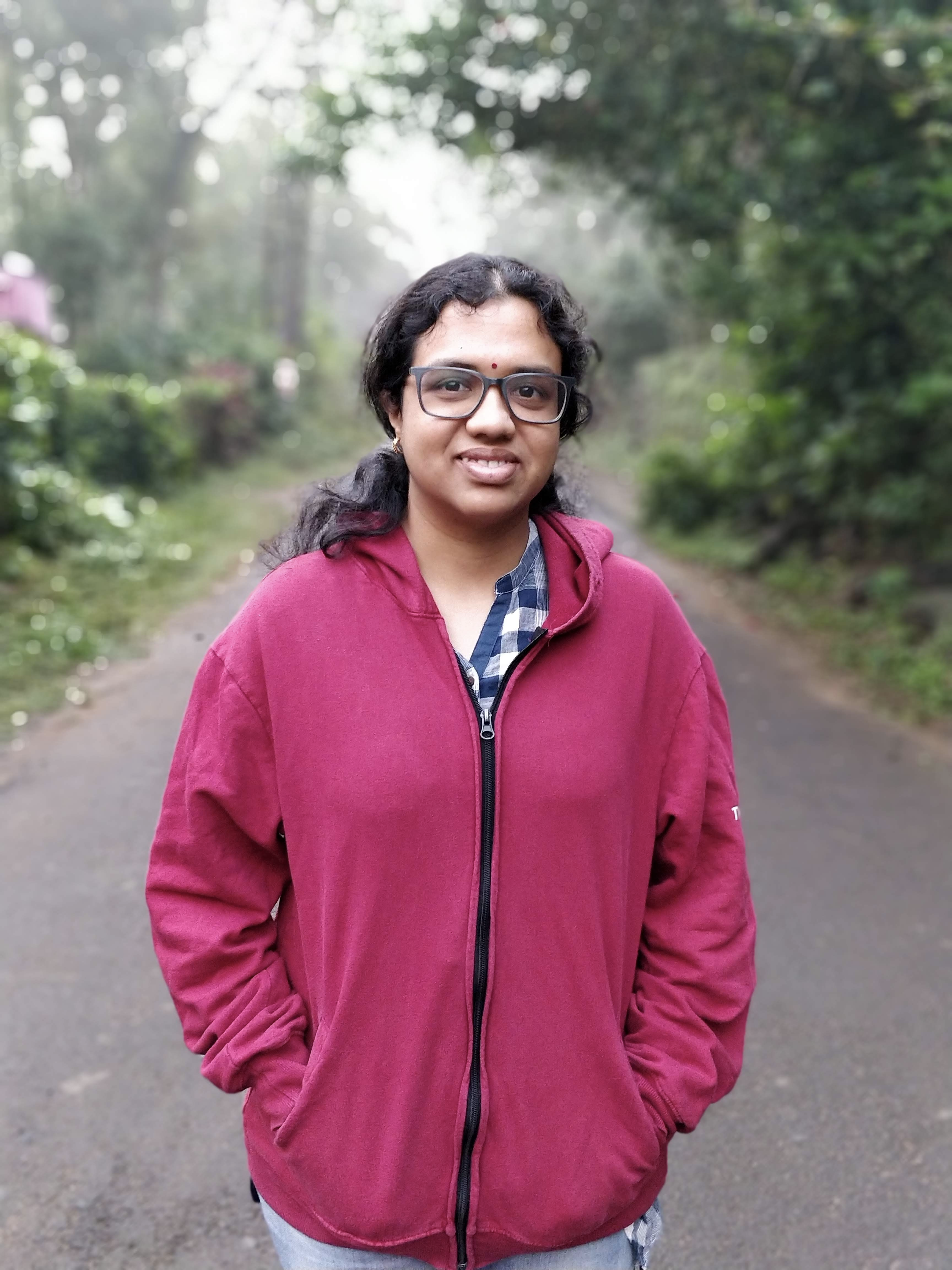 Nithya N
I'm a passionate developer who likes challenges, especially the ones difficult to solve or not solved by many.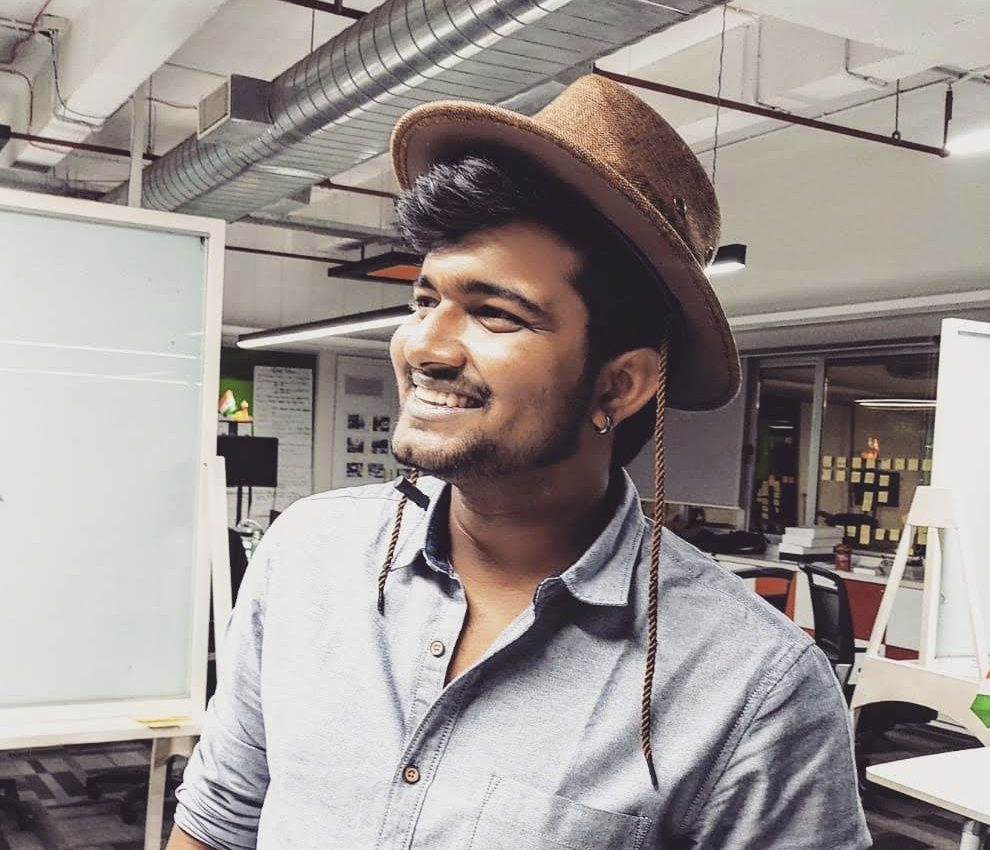 Nandhagopal Ezhilmaran
Apart from coding, I like to interact with people, different kinds of people! I believe that the most difficult thing to crack and understand is a person's mind!