6:00 pm
Zero to Kubernetes Operator in 30 Minutes
What is an Operator in Kubernetes world ? How it works ? Why you want to build one? What it takes to build one ? What are the popular ones ?.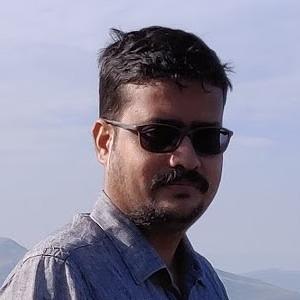 Krishnaswamy Subramanian
Krishnaswamy is a Lead Consultant at ThoughtWorks. With 13+ years in custom software development, he worked across technologies which includes full-stack, mobile and DevOps.
6:40 pm
Tracking your Data Experiments with MLflow and DVC
Data Science is often an iterative process where we would like to keep track of changes to our data, model, associated metrics and generated artifacts together. Let us explore how to do it easily using MLflow and Data Version Control