6:00 pm
How are passwords cracked ?
Have you ever got a security alert in your gmail account and wondered, "Is my account hacked? How do I check it?". Have you wondered "How do I create a strong password that I can remember ?". Did you know that Passwords are considered the weakest links in security ? Puzzled what else you did not know about passwords?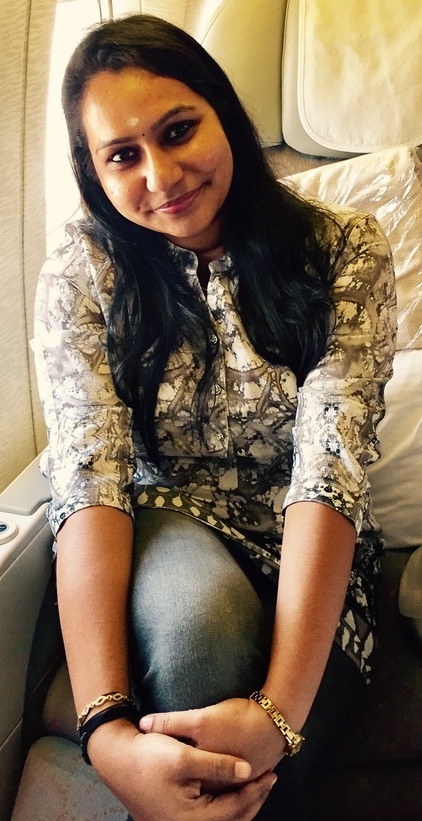 Vaishnavi Jayakumar
I am a ratiocinative and a determinate person. My mind works through logic and algorithms and I see technology only as a tool for that. Currently working diligently in securing the code against the most common vulnerabilities.
7:00 pm
Let's include accessibility in our SDLC.
Many Fortune 500 companies are getting sued for lack of accessibility friendly features. Accessibility features are essential for some but useful for all. We need to start thinking about accessibility right from the feature design throughout the SDLC. In this talk, we will discuss the WCAG 2.0 standards set by W3CWAI. We will learn about design, development, and testing practices and tools which will help us render an accessibility-friendly web.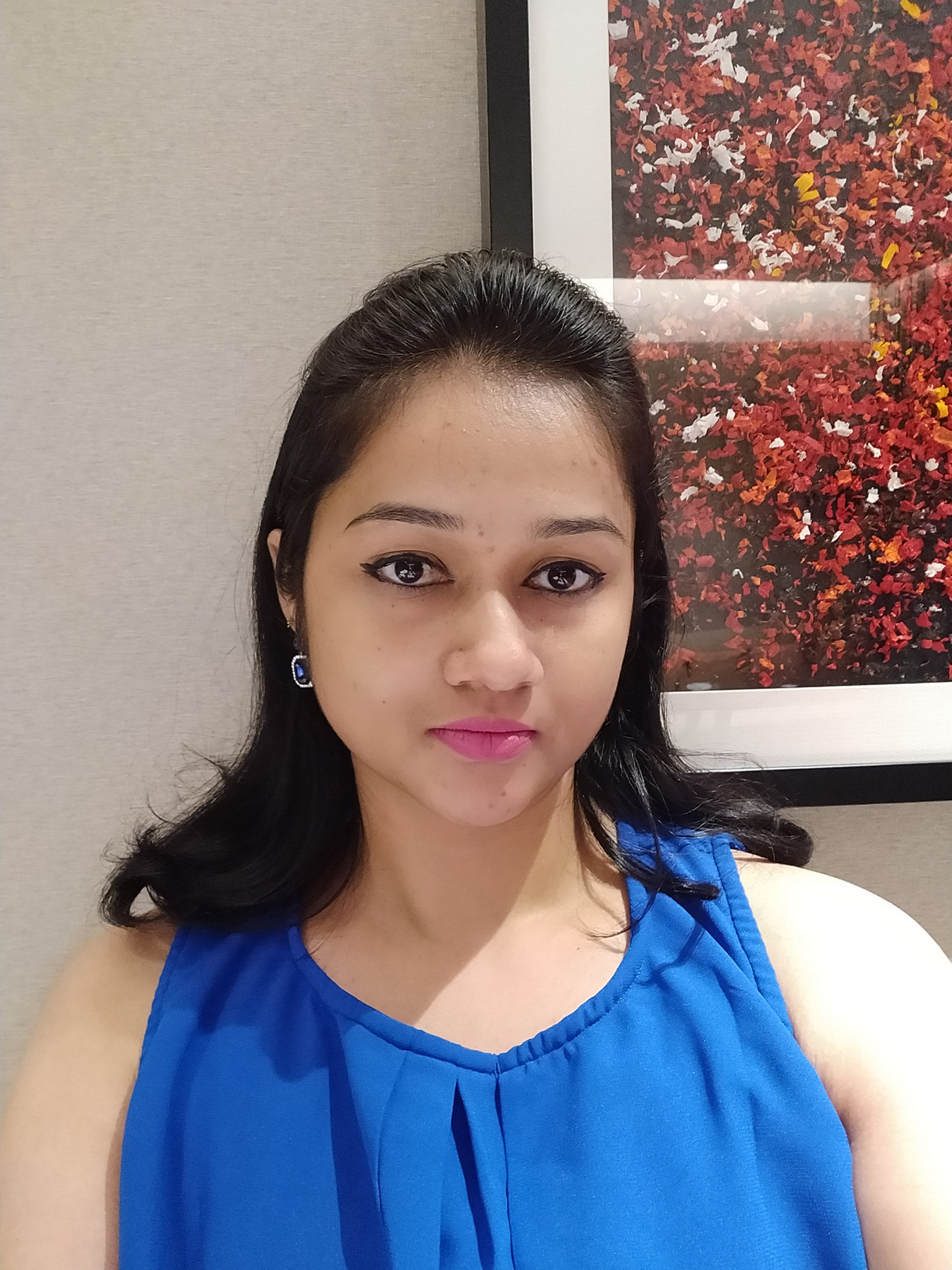 Gayathri M
Gayathri is a passionate technology leader who has a breadth of expertise across multiple roles – QA, BA, IM, PM, Technical Analyst etc. She has worked in multiple domains including travel, non profitable organizations, retail, banking etc., and with a range of technology – mobile, IoT, ML, SaaS etc.