6:00 pm
Concurrency, Actor model and Akka
This talk would cover what an actor system is, what are the issues it addresses and how it shines in building effective asynchronous distributed systems. We would see some of its real-world applications and use a popular actor framework - Akka actor model. The session will have both theory and multiple demos.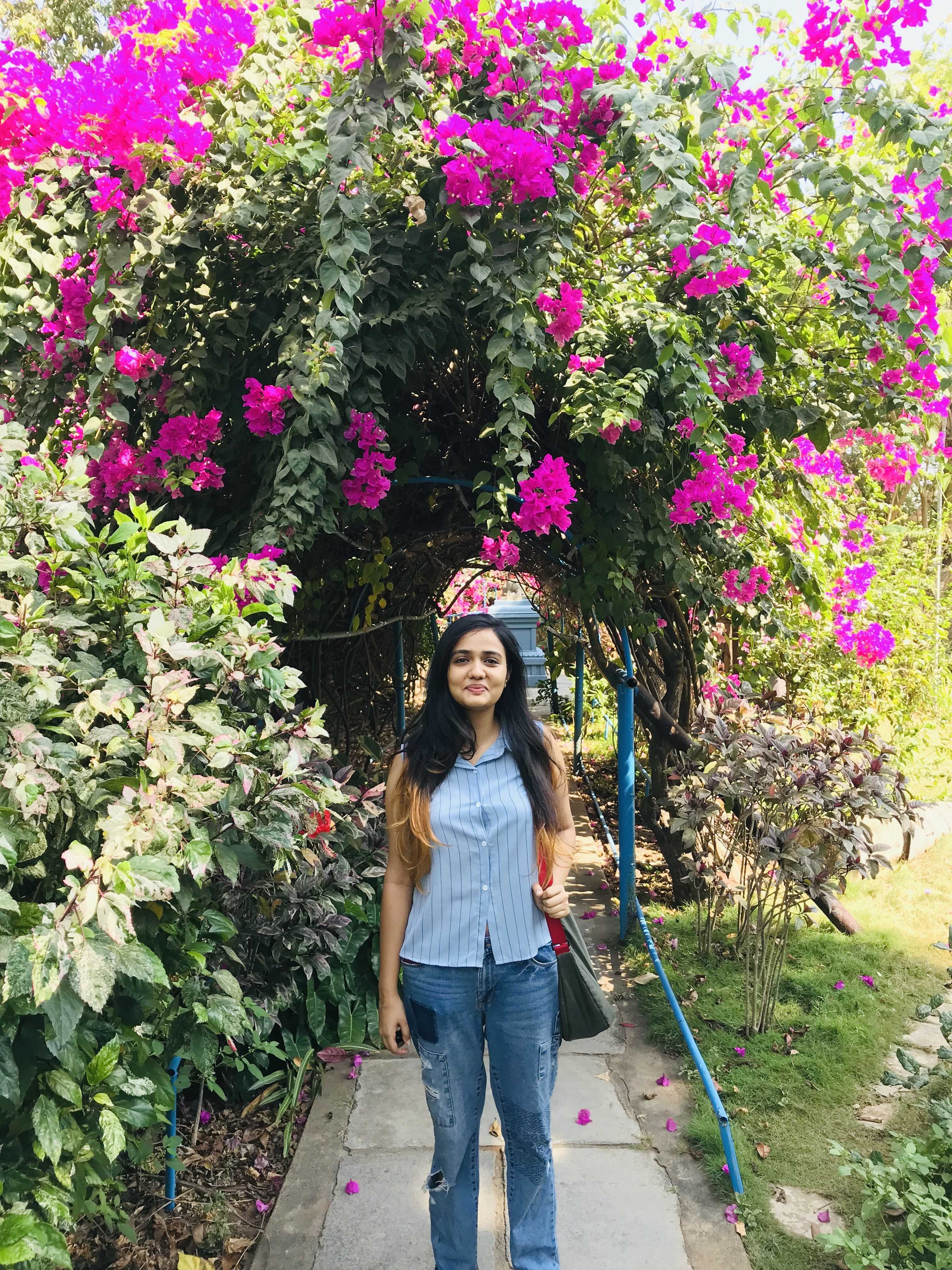 Ayushi Sharma
Ayushi is a Software Engineer at Avalara R&D for 2.5 years now. She has mainly worked with distributed systems - data platform, query understanding and currently building an ML-based solution to a classification problem.
7:00 pm
How to orchestrate containers?
We all agree that containers are great. Can we run plain containers(say 2000) ? What are the problems ? How can we orchestrate ? Can we design the architecture of our own orchestrator and compare with Kubernetes, Nomad and docker-swarm.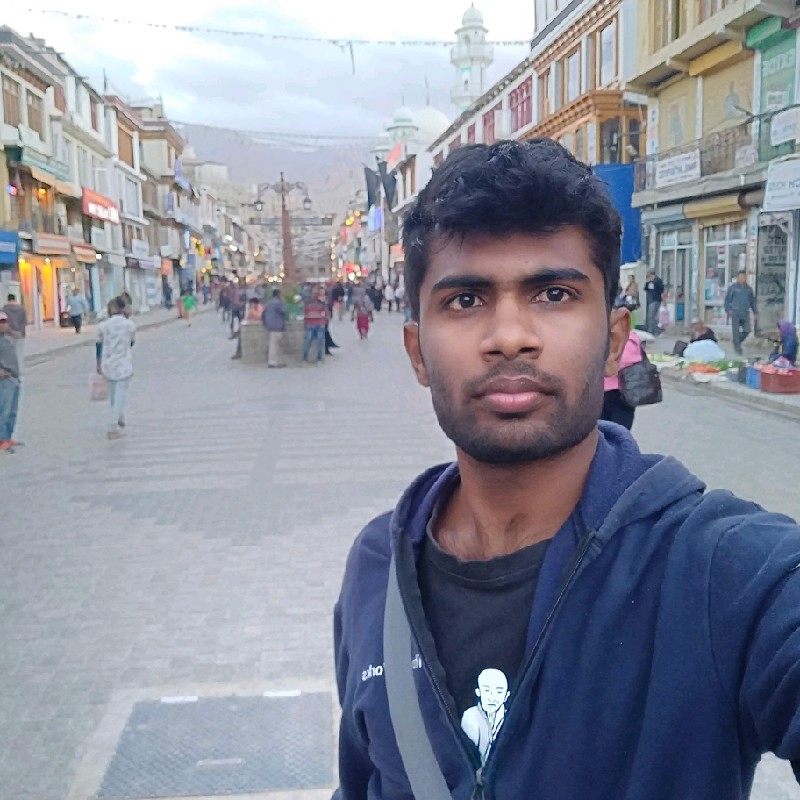 Dinesh Balasubramanian
Dinesh has explored many technologies like devops tools(docker, kubernetes, terraform, etc), mobile(both iOS and Android), micro services architecture. He is an avid open-source contributor and is a strong believer of giving back to the community. He is also a programming language enthusiast and has worked on GoLang, Elixir, Java, Kotlin, Erlang, Javascript, Typescript, Swift, Objective-C, Bash.