6:00 pm
Mono to micro Frontends
Building a good frontend for the Website / App is fine, but it would be harder when it has to reach the deadlines with quality and sophistication / features building of the app desired for. One of the root cause for this would be the way, is building the app in a monolithic way. This problem when seen from a different side and by co-relating to the past where a single service architecture bloomed into a micro-service architecture and development kicked with a top-gear. Applying a similar architecture to monolithic frontends and building the apps in micro-frontend way can increase the effectiveness and efficiency of teams working on frontend code with quality, best features and mainly on-time.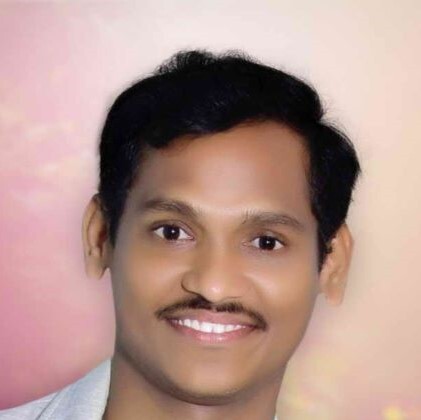 Madhava Ippili
Madhav is an enthusiastic full-stack developer, currently working on Angular projects. Interested in exploring and working on a new tech stack. Recently Started exploring and learning Kubernetes.
7:00 pm
Mutation Testing
Have you ever come across a unit test which passes even when it should technically fail? How can we test the effectiveness or quality of the tests we write? Is 100% code coverage a sufficient metric? These are some of the questions that will be tackled during the session.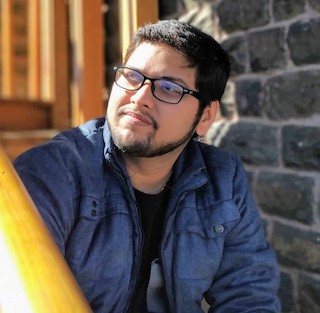 Vikhyath Choradia
Vikhyath is a full stack Developer with about six years of experience in Agile methodologies at Thoughtworks. Explored in the banking, retail and health domain spanning across Mobile, Web and Data Platforms. Worked in Java, R, Android with some smaller contributions in C, Golang etc. Apart from Application development, have also pursued skills in Mobile - apps & DevOps.