05:30 pm
Embeded Pipeline and Rust in Automotive
To know about the Yocto project for building custom embedded Linux images for automotive hardware targets. Set up automatic build pipelines to build the Linux image. Test these images virtually using QEMU. Test these images on real-time hardware target by setting up continuous flashing and on board testing. For the sixth-year, Rust is the most loved language. Rust reigns supreme as most loved" - Stackoverflow . In this session, we will explore the use case of Rust in Scalable service-Oriented MiddlewarE over IP (SOME/IP) by building a sample application.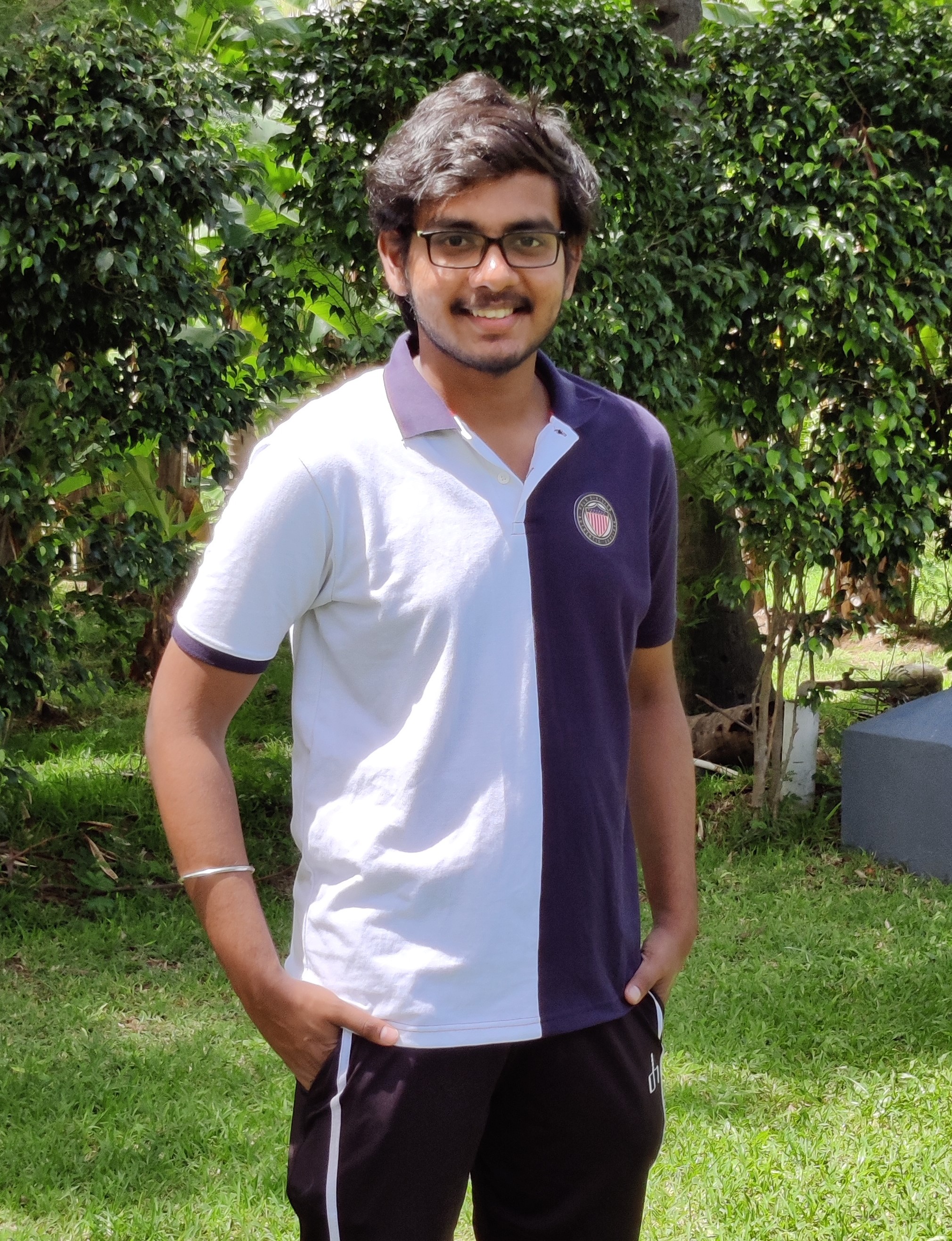 Harish Kumar Balaji
Tech Enthusiast. Youtuber and Beatboxer. Technology driven problem solver. Keen on hardware and software based automation.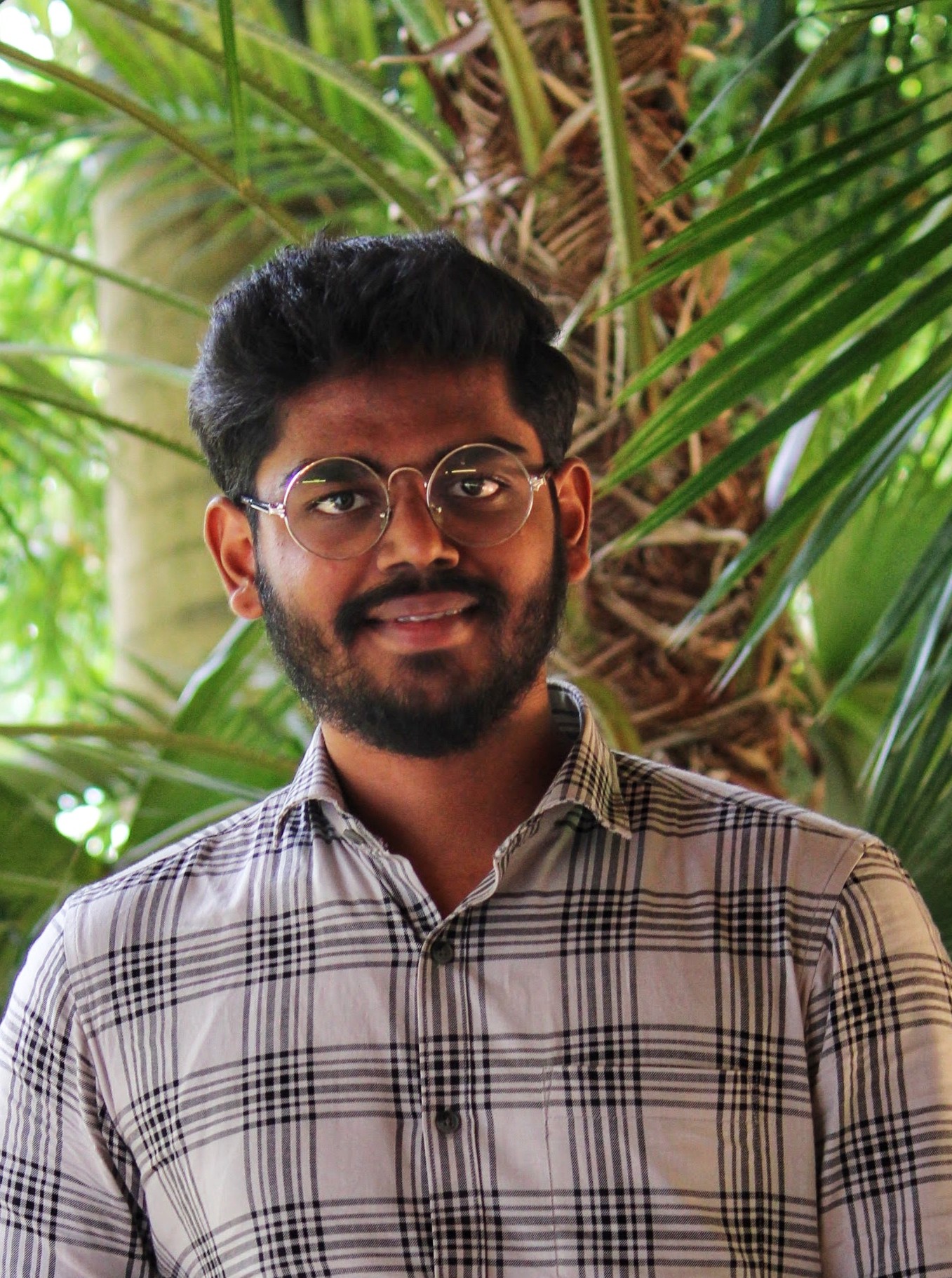 Gnana Ganesh
Application developer in Thoughtworks. Rustacean. Currently working in Autonomous Vehicle space. Interested in solving problems.